Sound Reinforcement Specialists, Inc.
Welcome to Alaska's premier source for sound production and equipment services! For over a decade, Sound Reinforcement Specialists, Inc. has provided top-quality sound through extensive knowledge and great technology. Locally owned and operated, we have amped our customer service to the highest level, establishing a track record of satisfied clients.
Learn more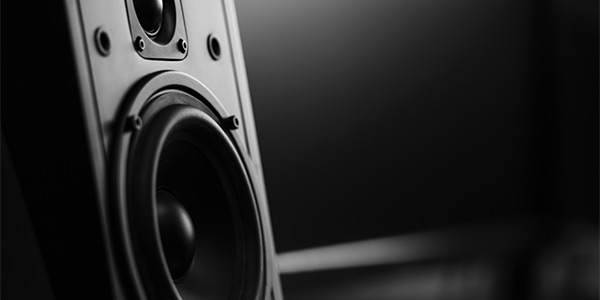 Sound Services in Alaska
Are you preparing for a concert or other event? Do you need sound system rental in Alaska? Live events are our specialty. We'll manage all the technical details seamlessly. You can sit back and enjoy the event while we supply all the equipment and handle setup. We provide PAs, microphones, stands, pianos, amplifiers and any other sound equipment required to make your event sound great. With over 10 years of industry experience, we have the knowledge and proficiency to manage sound services for any occasion. No event is too big or too small. Our high quality sound production equipment and services will take your event to the next level. After experiencing our services, you'll never want to host another event without us!
With an extensive understanding of sound systems, Sound Reinforcement Specialists, Inc. also offers consultation services. Are you unsure about the suitability of your space for the sound you want? We can complete an acoustic analysis. Will you need a sound system for ongoing events? We can also design a sound system for you. Are you a wedding DJ in need of assistance? We offer DJ equipment rental in Alaska. Whatever your sound needs may be, you can rely on our experience and expertise to provide for your live event. Contact Sound Reinforcement Specialists, Inc. for more information. Our customers enjoy fantastic service backed by the following benefits:
We are a locally owned and operated business, established in 2006.
We are a proud member of the Fairbanks Chamber of Commerce.
We carry an A+ rating with the BBB.
Our seasoned professionals can handle any type of event.
Our services include consultation, rental and setup, so you can relax and enjoy your event.